Fortinet Secure Access Service Edge (SASE)
FortiSASE provides cloud-delivered security and networking for remote users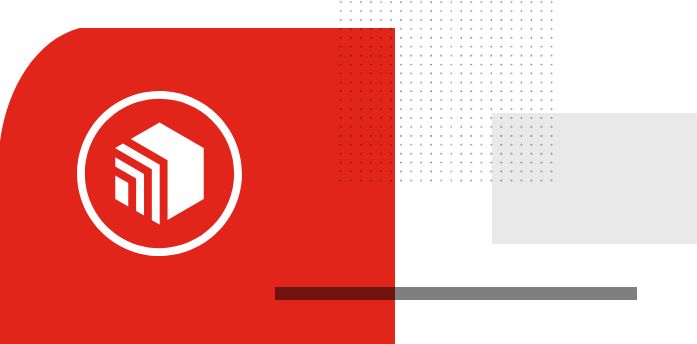 Overview
FortiSASE delivers a comprehensive solution to enable consistent security posture for users both on and off the network, while simplifying security policy management. Our single-vendor SASE solution offers a full set of networking and security capabilities including SWG, Universal ZTNA, CASB, FWaaS, and secure SD-WAN integration—all managed with one UI.
Fortinet actively strives to provide unbiased third-party evaluations and assessments from leading industry research firms.
---
Cloud-Delivered Enterprise-Grade Security Everywhere
FortiSASE helps extend secure access and high-performance connectivity to users regardless of their geographic locations. By delivering networking and security convergence, FortiSASE enables secure access to the web, cloud, and applications anywhere—while delivering enterprise-grade security.
To optimize user experience, FortiSASE lets you choose to perform security with your local FortiGate, or connect branch offices to FortiSASE for security inspection in the cloud through FortiGate NGFW and Fortinet Secure SD-WAN.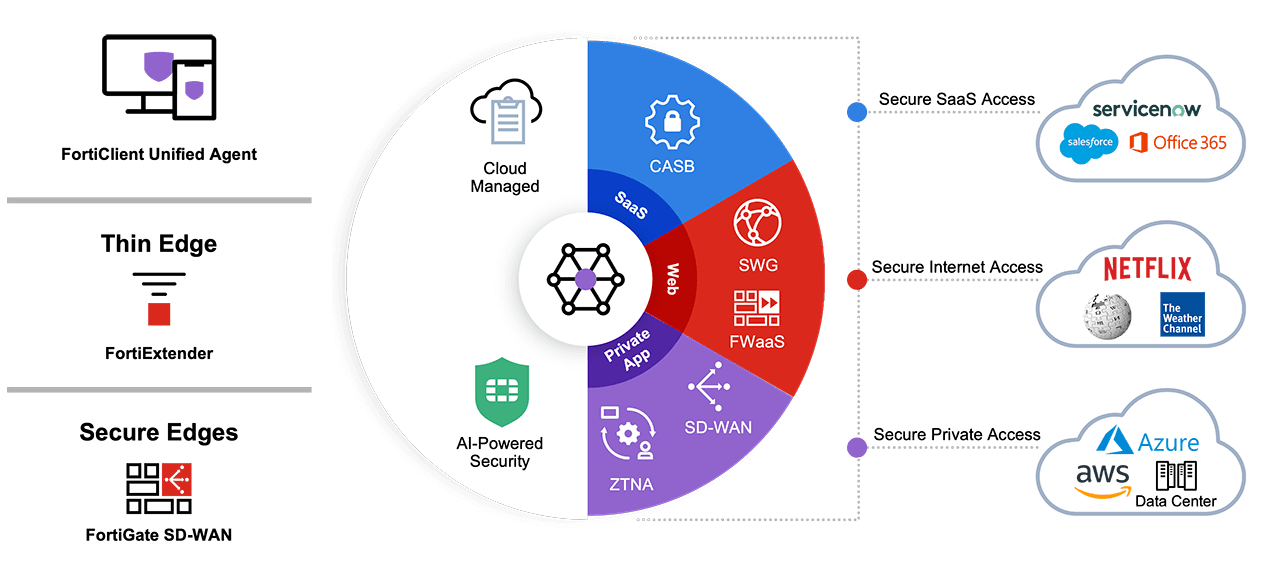 ---
Solving Today's Hybrid Work Security Challenges
FortiSASE provides secure remote access to business applications and resources and seamlessly interoperates with network and security solutions deployed on-premises and in public and private clouds. With the unified agent and AI-powered security services, you can drive operational efficiency and ensure consistent security. Our cloud-delivered solution lets you:
Overcome security gaps
Simplify ops and enhance security and networking analytics
Shift to an OPEX model with simple, user-based tiered licensing
---
Comprehensive Control, Visibility, and Analytics
Our intuitive user interface includes unified network and security visibility and is easy to configure. You can instantly see endpoints, users, point-of-presence graphical information, and threat analytics.
FortiSASE also integrates with Fortinet FortiManager, allowing unmatched visibility and management across on-premises and remote users.
---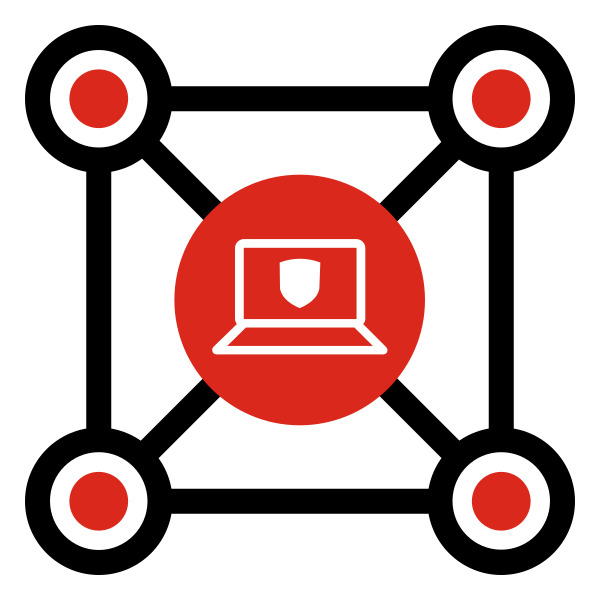 UNIFIED FORTICLIENT AGENT
Provides both secure access and endpoint protection with a single, unified agent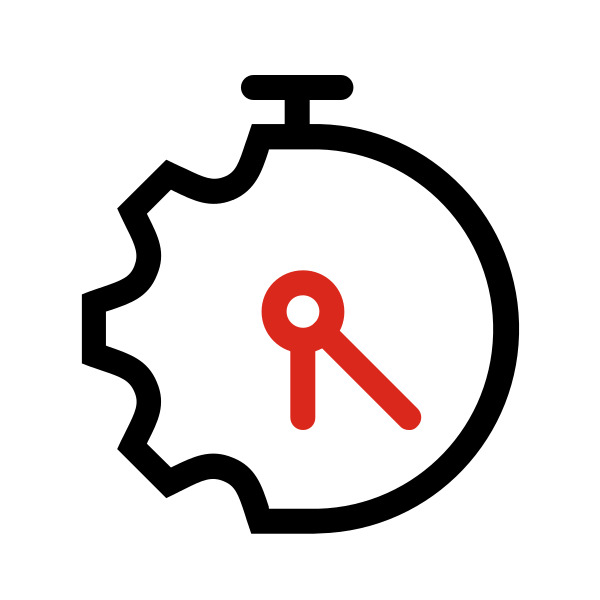 SIMPLICITY
Simplifies networking and security policy management with single agent, improving operational efficiency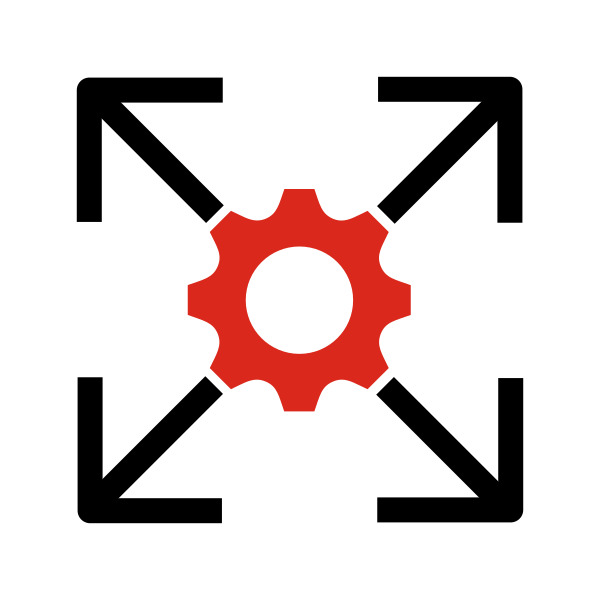 CONSISTENT SECURITY EVERYWHERE
Delivers consistent protection for on-prem & remote users to reduce gaps and configuration overhead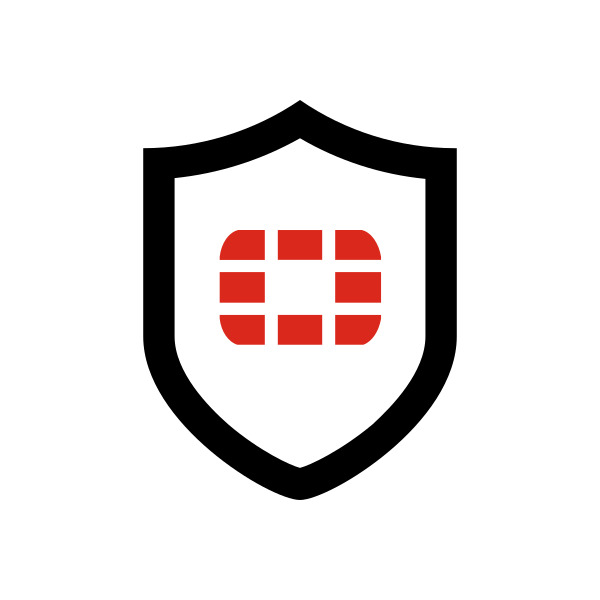 REAL-TIME THREAT PROTECTION
Counters threats in real time with FortiGuard AI-powered Security Services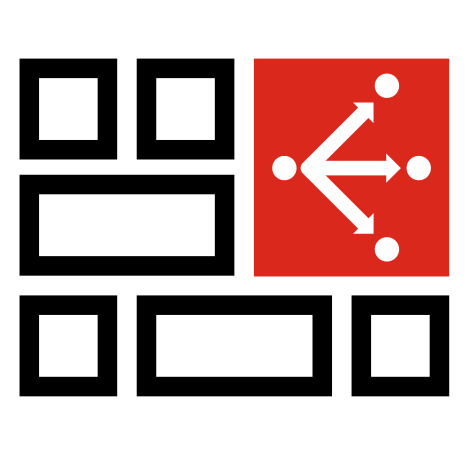 SUPERIOR USER EXPERIENCE
Enables reliable user experience at any scale via seamless integration with Fortinet Secure SD-WAN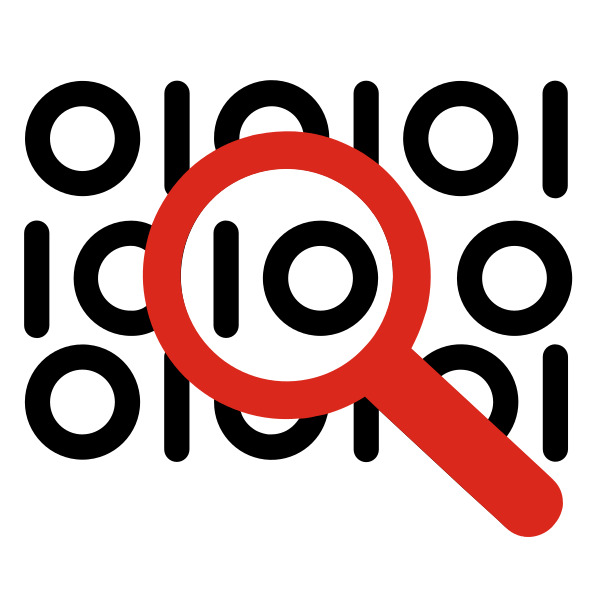 UNIFIED VISIBILITY AND CONTROL
Enables consistent application access control in all locations with Universal ZTNA