Fortinet Teleworker Solutions

Maintain secure business continuity through broad, integrated, and automated Fortinet Teleworker Solutions.

Working remotely can benefit employees due to the geographic freedom, the reduction in commute, and flexible schedule. There are also occasions in which working remotely may be the only option for continued operations. When emergencies happen that prevent employees from being productive in the office, organizations need solutions that enable business continuity, supporting employees as they work from alternate locations. The Fortinet Security Fabric covers the remote worker scenario with three primary levels of connectivity. If you have technical questions or need assistance Contact Us!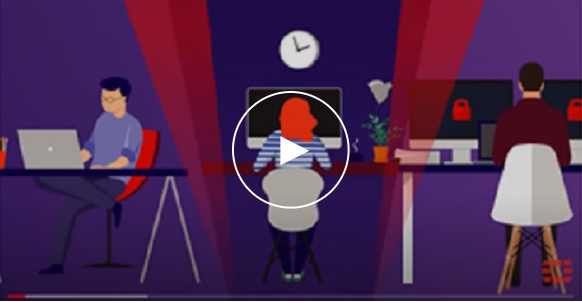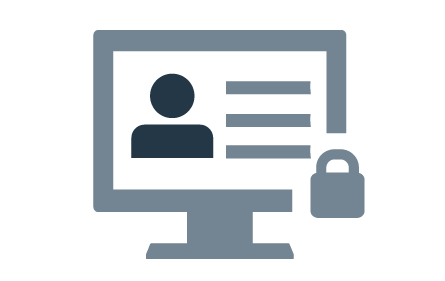 General User
The general user profile for teleworking is the base level of secure access to the company network that everyone in the organization should have. This enables employees to utilize corporate resources and safely traverse the internet from a remote location such as their home, a coffee shop, an airport, or customer location. Power users and super users also need this capability when they are away from their home office. It addresses both the need for a secure and private connection across the public internet, as well as the ability to verify identity to the organization when connecting to the network, sensitive applications, or protected data.
---
Power User
The power user profile is for employees who will spend extended periods of time on the corporate network, and provides an even easier to access and secure connectivity option from their designated remote work location. Power users benefit from a secure, always-on connection to the head-end firewall. This creates a secure solution that is easy to manage and use. Identity verification is still recommended for access to sensitive applications and protected data.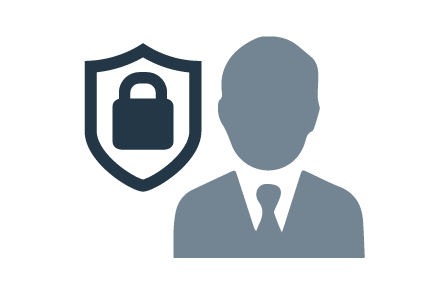 Secure Wireless Connection
FortiAP can deliver flexible and secure connectivity while being managed remotely by a FortiGate next-generation firewall (NGFW). The security policies of the firewall can be applied to the wireless traffic, while an encrypted tunnel from the access point protects that traffic across the internet.
---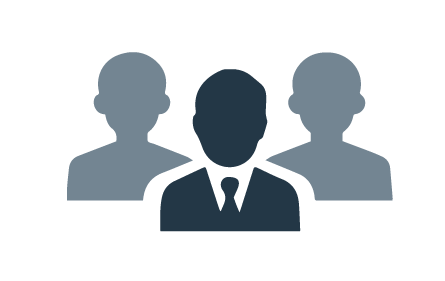 Super User
Super users are those with elevated credentials or access to critical business information. Keeping their work activities secure is a high priority for the organization. This solution effectively turns the remote work location into a small branch office of the company. As with all employees, identity verification are still recommended for access to sensitive applications and protected data. A VPN client is recommended for work outside of the remote location.
The Head End
Supporting the various types of remote workers requires both security and management tools to operate at scale. Below are the technologies that enable business continuity for a remote workforce:
---
Want to Learn More? Contact Us!