Zero Trust Network Access (ZTNA)
Fortinet Universal ZTNA provides secure and simple access to applications, regardless where they are located, for users working from anywhere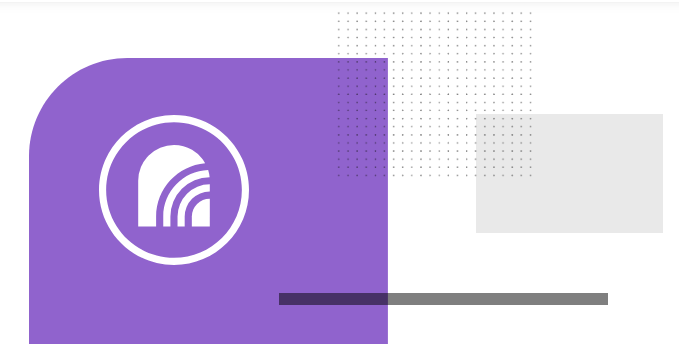 Overview
As the hybrid workforce becomes the new normal, employees must be able to securely access all of their work applications from wherever they are located. Fortinet Universal ZTNA enables users logging in from the office, home, or elsewhere to securely access applications located anywhere.
Securing Application Access with Fortinet ZTNA
The Internet is the new perimeter and nothing should be trusted until verified. Watch the video to learn how to achieve simple, automatic secure remote access that verifies who and what is on your network. Fortinet ZTNA secures application access no matter where users are located.
Fortinet Universal ZTNA
Watch this demo to see how FortiClient, FortiClient EMS, FortiOS ZTNA application gateways, and FortiAuthenticator work together to enable Zero Trust for your organization.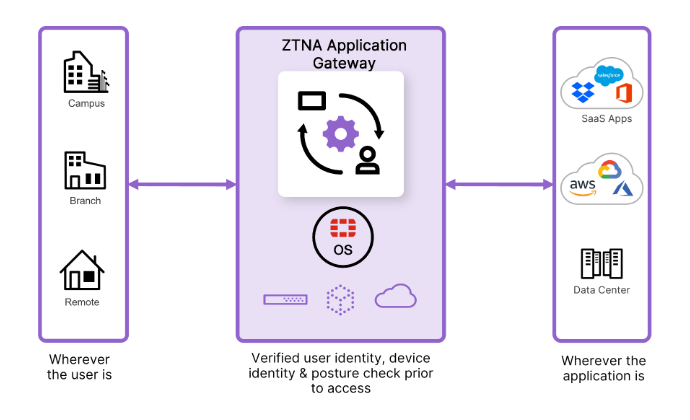 Fortinet brings Universal ZTNA to the Fortinet Security Fabric
Our unique approach, delivering Universal ZTNA as part of our FortiGate Next-Generation Firewall (NGFW) makes it uniquely flexible, covering users when they are remote or in the office. Universal ZTNA capabilities are automatically enabled on any device or service running FortiOS 7.0 and higher. This includes hardware appliances, virtual machines in clouds, and the FortiSASE service.
A FortiGate and the FortiClient ZTNA agent are all that's needed to enable more secure access and a better experience for remote users, whether on or off the network.
Features and Benefits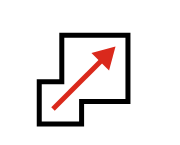 FLEXIBLE DEPLOYMENT
Enables ZTNA policies to be enforced for both remote workers and on-site workers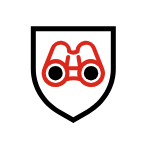 GRANULAR ACCESS CONTROL
Grants access to a specific application only for that session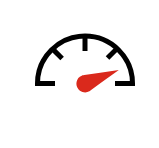 ONGOING VERIFICATION
Verifies the user identity, the device identity and posture, before granting access to an application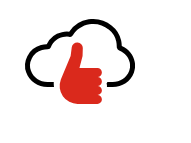 UNIFIED FORTICLIENT AGENT
Provides both secure access and endpoint protection with a single, unified agent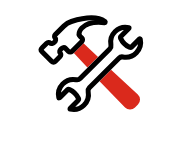 NO EXTRA COST
Allows moving from VPN to ZTNA over time, as a free feature of FortiOS 7.0 and above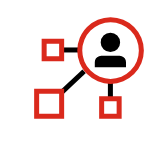 AUTOMATIC ENCRYPTED TUNNELS
Establishes TLS encryption automatically between endpoint and access proxy, hiding traffic
Fortinet Universal ZTNA Use Cases

WORK FROM ANYWHERE
Enables secure and granular access to applications to improve security and the user experience—anywhere, anytime.

CLOUD JOURNEY
A ZTNA proxy lets apps move to the cloud, between clouds, and back to campus—without impacting user experience.

RISK REDUCTION
Ensures only users and devices that should access an application, can, with the help of multi-factor authentication (MFA).