Security Operations

Applies AI to speed threat prevention, detection and response to meet the needs of organizations of varying sizes
To keep up with the volume, sophistication, and speed of today's cyber threats, you need AI-driven security operations that can function at machine speed. Our Security Operations portfolio provides advanced threat detection and response capabilities, centralized security monitoring, and automation across the entire Fortinet Security Fabric.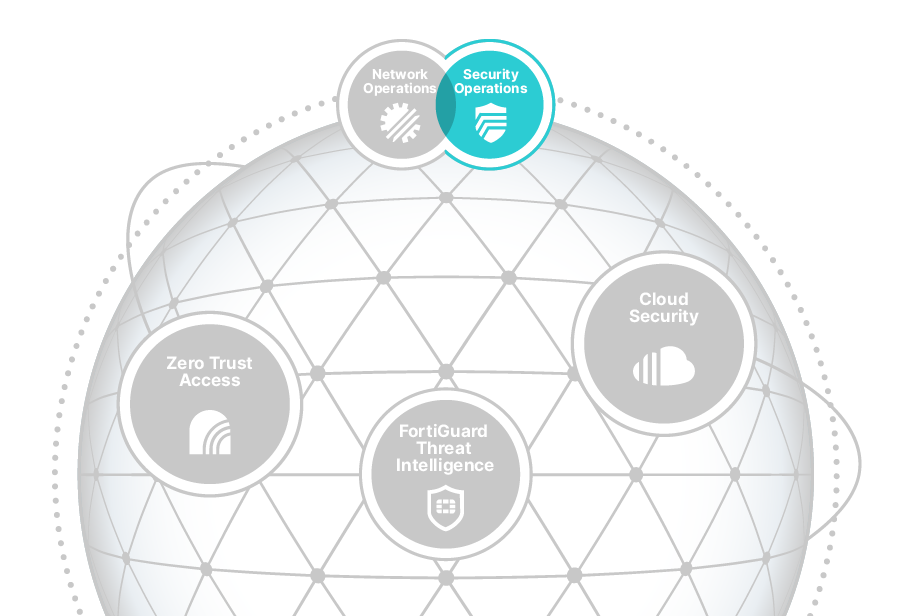 Close All Gaps
In addition to covering the breadth of the attack surface, AI-driven Security Operations inspects along the whole cyber kill chain. From earliest stage reconnaissance and weaponization, all the way through to the cybercriminal's ultimate action on objectives. In this manner, organizations use the sophistication of multi-stage cyber-campaigns against their operators, gaining multiple opportunities to identify the attack in progress before harm is done.
---
Security Operations
---
Stay Ahead of Threats
Fortinet utilizes many types of artificial intelligence in various locations for faster and stronger defense. Threat intelligence from FortiGuard Labs, inline security controls deployed throughout the organization, and centralized advanced threat detection and response in the SOC combine to deliver comprehensive protection from even the newest threats.
Use Cases
Fortinet AI-Driven Security Operations solutions speed security operations with artificial intelligence to reduce risk and improve efficiency.
Endpoint Security
Combining behavior-based endpoint protection, detection, and response offers a modern approach to endpoint security. Fortinet uses multiple machine-learning and deep-learning technologies to power all three functions at each endpoint.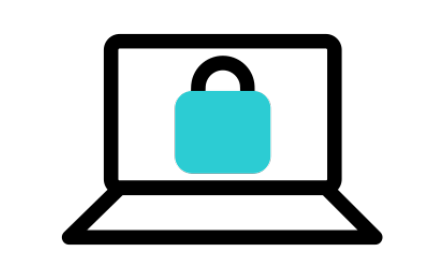 ---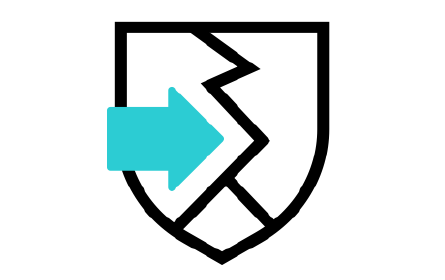 Advanced Threat Protection
Fortinet provides a range of behavior-based detection and response capabilities that include and go beyond the endpoint. Sandbox analysis, network detection and response, deception, user and entity behavior analytics, and more, work as integrated extensions of inline security controls to thwart cyberattacks.
---
SOC Platform
Designed to meet the needs of organizations of varying sizes and security maturity, a range of security options provide centralized visibility, analytics, and control across the security infrastructure.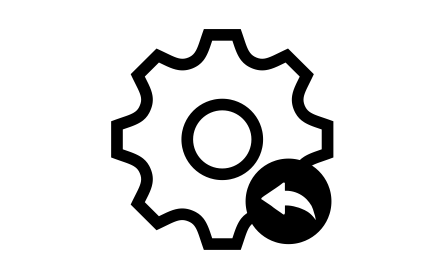 ---
Want to Learn More? Contact Us!