Securing Digital Acceleration through the Cloud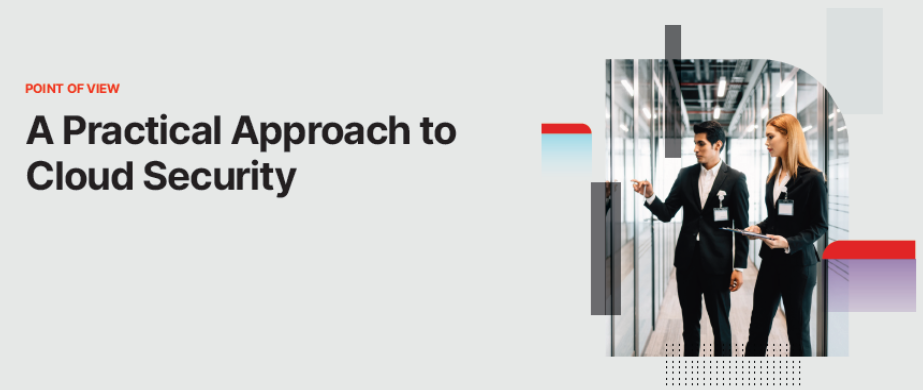 In a recent Gartner® survey, 68%1 of boards have responded to post- COVID-19 with digital business acceleration to improve operations excellence through digital business by investing into modern technologies to deliver superior user experience. Steady progress isn't enough anymore, and boards have CIOs focused on acceleration.
Executive Summary
Organizations are accelerating digital business initiatives to help them survive and grow in response to the global pandemic experience and ongoing sophisticated threats. This environment creates challenges and opportunities for CIOs and CISOs as they are expected to create new value for customers and accelerate their digital investments while keeping their networks secure.
Digital acceleration has led organizations to drive toward delivering faster and better application experiences via cloud and cloud-native applications and to bring applications and data closer to users and devices through edge computing.
In the push toward digital acceleration, cloud adoption and the migration of applications into the cloud are key success factors for many. This journey, however, is also personal for many organizations.
Organizations are all at different stages of their application journey to the cloud; many are still unsure where their application journey will take them. At the same time, those making application journeys into the cloud are faced with security and operational challenges as they increase the number of cloud and application edges.
Increased Digital Acceleration Post-COVID-19

Despite the pathway to the cloud being varied, the top challenges organizations face are the same. At some point, every organization will come across the following in varying degrees:
Multiple application and cloud edges
Forced acceleration to the cloud
Customer experiences should not be impacted by where applications live
Edge compute
Fundamentally, these deployment challenges come down to that it is all about the application journey itself. The emergence of cloud edges, edge compute, the need for hybrid and multi-cloud, etc., all come down to the need to deliver application experiences faster with the best performance possible.
For many organizations, their application journey involves a continuous lifecycle composed of three stages: build, deploy, and run.
"By 2024, organizations adopting a cybersecurity mesh architecture to integrate security tools to work as a collaborative ecosystem will reduce the financial impact of individual security incidents by an average of 90%.