Fortinet Information Security Awareness and Training Service

Create a cyber-aware workforce

Train Your Employees to Spot Cyber Threats
With cybercriminals increasingly targeting remote workers in order to gain control to corporate networks, it's more important than ever to ensure your workers know how to recognize when they are being attacked.
The service's training course was researched and developed by Fortinet's NSE Training Institute, a world-class team of cybersecurity experts. The awareness components were created to complement the training and keep information security top of mind.
Educate your workforce about today's cyber threats, such as phishing, social engineering, and ransomware attacks, and how to protect against them. The awareness and training service is suitable for your entire workforce, from technical to non-technical employees and contractors.
When completed, your workforce will understand:
The bad actors behind the attacks and what motivates them
The methods used for attacks
How to protect themselves and the information they have access to
Key cybersecurity terms
Organizations of all sizes can benefit from Fortinet's turnkey information security awareness and training service. You can be up and running in days with this service, developed in alignment with NIST guidelines: NIST 800-50 and NIST 800-16.
Enroll Your Organization Now
To enroll in this complimentary service, the Information Security Administrator for your organization should fill out the form on the registration page. Directions will then be provided on how to roll out the service to your entire organization.
---
Key Components of the Information Security Awareness & Training Service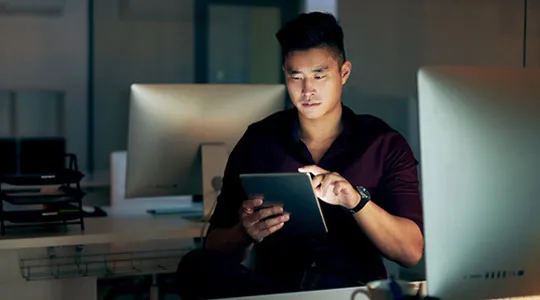 Customizable materials to smoothly launch and maintain the service.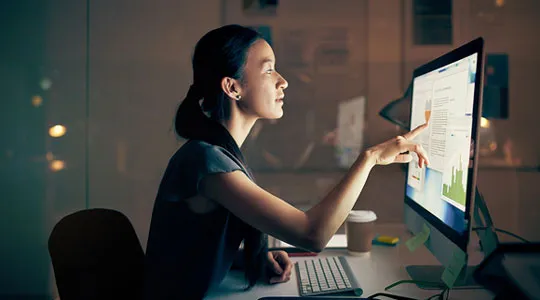 Five self-paced mandatory modules focused on key attack vectors and best practices.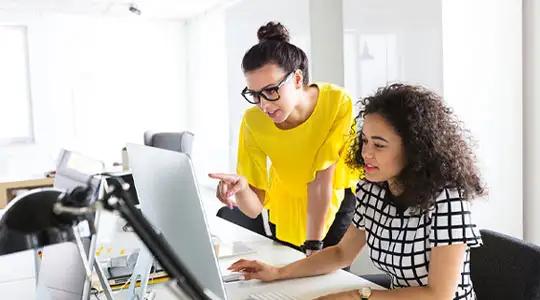 Easy tracking of which employees have and have not completed the course.
---
Awareness Assets
To get up and running smoothly, this service provides you with the necessary assets to communicate effectively with your workforce and keep information security top of mind. The package includes:
Security awareness posters
Email templates for training notifications and reminders
Monthly best-practice videos
Printable tip sheets and checklists
Customizable screen savers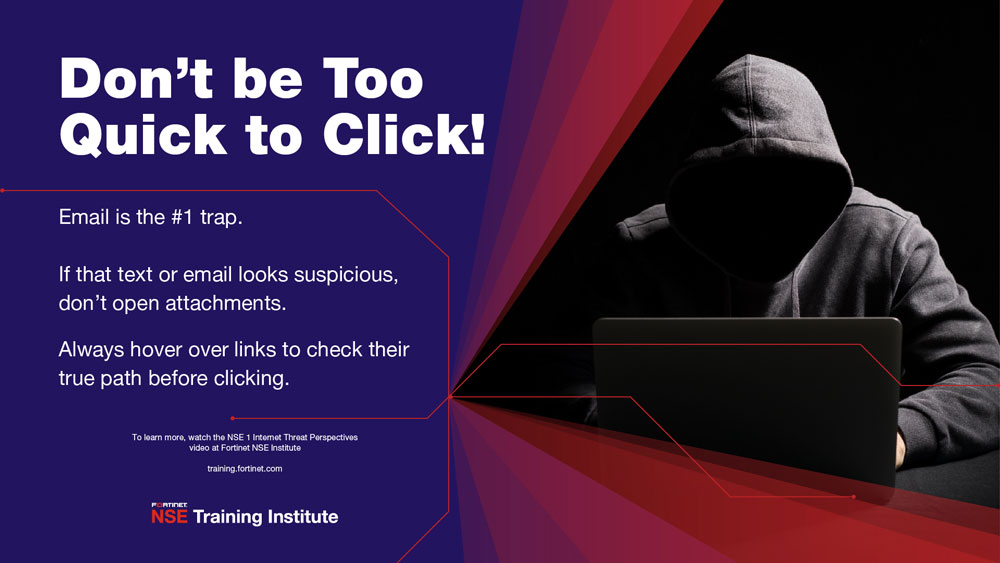 ---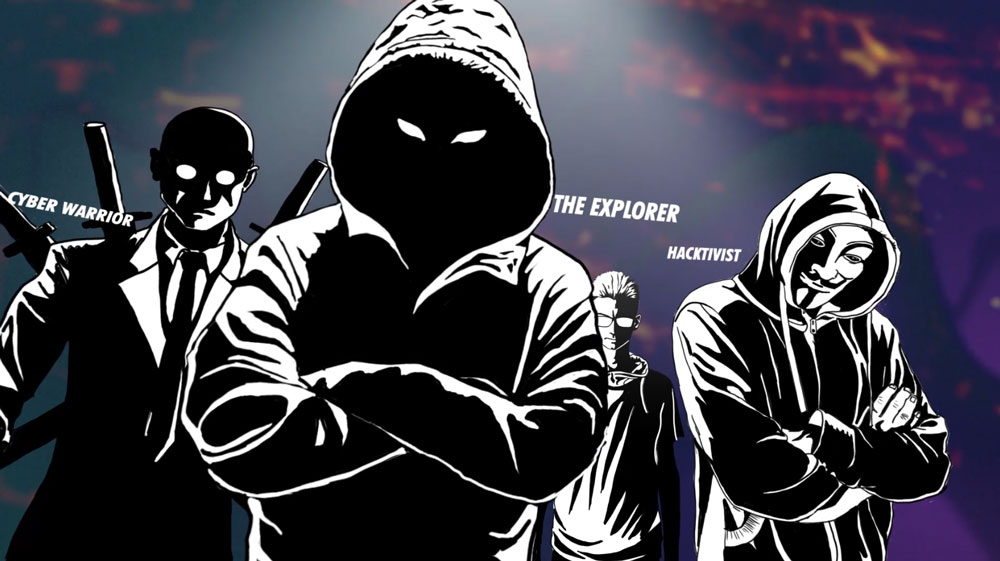 Critical Training
Fortinet Information Security Awareness and Training Service was developed by top cybersecurity training experts. The training course is made up of five video modules covering key attack vectors and how to protect against threats. These videos provide valuable information on securing digital and physical information and participants are quizzed to test knowledge retention. Three optional videos are also included in the package.
---
Administrator Dashboard
Your information security administrator will be able to actively monitor the progress of all your users with a simple dashboard. See all employees or filter to a specific group or individual. View enrollment dates, progress, and completed modules, as well as completed times and dates.

---
Ready to discuss more about your Training requirements?
Talk to us. Our experts will help you improve your network to its maximum potential and speed up the path to revenue and increased customer satisfaction.
Want to Learn More? Contact Us!