Powering Remote Work

Make working from home safe and easy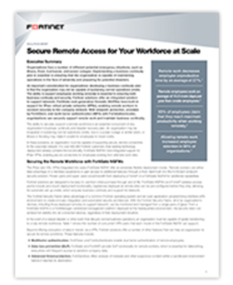 Secure Remote Access for Your Workforce at Scale
What's Inside
Fortinet Teleworker Solutions support remote workforces for organizations with little to no notice
Organizations can leverage their existing FortiGate investments to provide secure remote access
Security team can easily enable access for basic users, power users, and super users
VPN Clients
FortiClient is more than advanced endpoint protection. As an integrated agent, FortiClient contains three key modules: Fabric Agent for security Fabric connectivity, the endpoint security modules, and the secure remote access modules. FortiClient also provides secure remote access with built-in VPN, single-sign-on, and two-factor authentication for added security.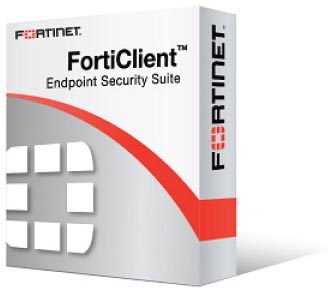 FortiToken Two-Factor Authentication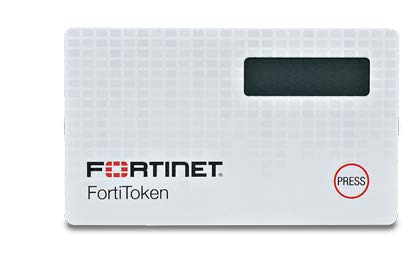 FortiToken Strong Authentication Solutions allow you to easily enable Two-factor Authentication for access to protected Networks and Security devices. Two-factor authentication solutions improve security and reduce the risk of compromise inherent in single-factor authentication solutions such as static passwords.
FortiAuthenticator User Identity Management
The FortiAuthenticator™ series of secure authentication appliances compliments the FortiToken™ range of two-factor authentication tokens for secure remote access.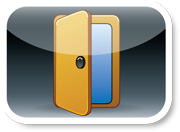 Secure Remote Access
Secure Remote Access for Your
Workforce at Scale
Secure Remote Access for Students,
Faculty, and Staff at Scale
---
Need help? Chat with an industry expert right now!
Please fill out the form below or call us at 844-356-5142.
Mailing Address:
AVFirewalls.com
A division of Virtual Graffiti, Inc.
9979 Muirlands Blvd.
Irvine, CA 92618
Local: 949-544-8561
Toll Free: 800-886-5787
Fax: 949-266-9332
Our team is here to help you! We are available from Monday – Friday: 7am - 9PM PST and Saturday – Sunday: 9am - 6PM PST and attempt to respond to all inquiries within 1 business day.
Please Note: Technical support is provided by the manufacturer. If you have product support related questions, please contact the manufacturer directly.